Improve employee engagement, resilience & productivity - drive your business to greater growth and success
See How >>
Increase Performance
Get more from your teams with increased productivity, and reduced absenteeism leading to improved profitability.
Reduce Costs
Cut sickness rates and improve staff retention levels - driving down your wage and recruitment bills.
Drive Creativity
Promoting wellbeing has been shown to enhance companies' creativity and innovation - helping them outperform the market.
What is Wellbeing?
Wellbeing is a holistic term that describes the overall emotional and physical condition of an individual, group or organization.
It affects all aspects of working life, from the quality and safety of the physical environment, to how employees feel about their work, their working environment, the culture, their experiences and work organization
Costs of Ignoring Wellbeing:
UK annual sickness cost: £13bn
140m working days lost to ill health each year
1.3m workers' productivity affected by ill health
Cost of ill health is around 8% of a company's wage bill
Integrated and Holistic Solutions
By focussing on four complementary dimensions, evaluated and developed with our clients, we approach wellbeing as something that permeates the whole reward offering rather than standing in isolation - delivering more effective outcomes. 
See why our approach delivers >>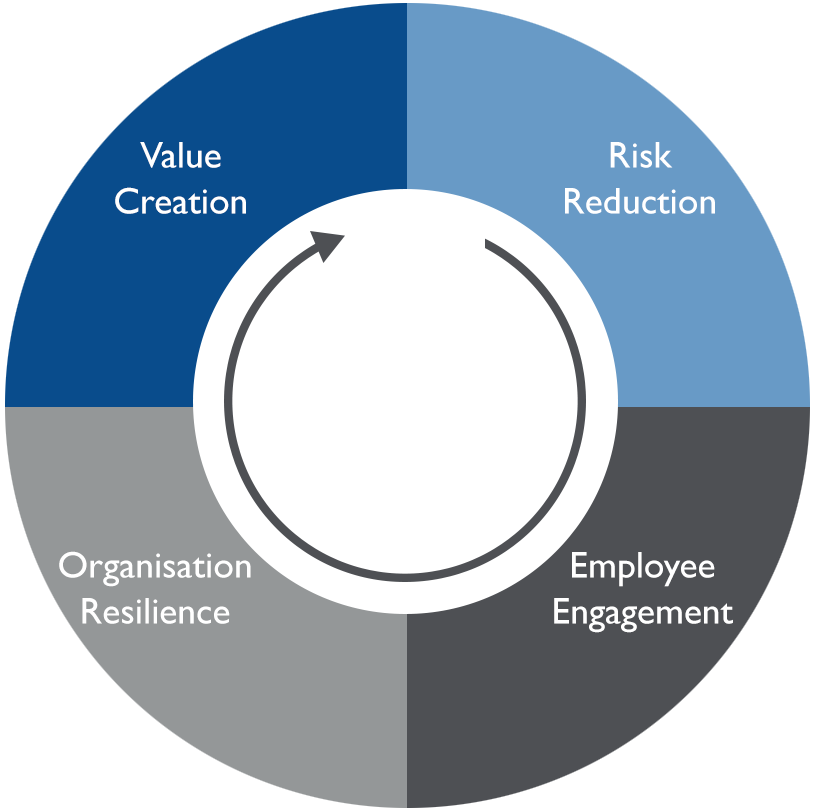 Speak to the Wellbeing Leader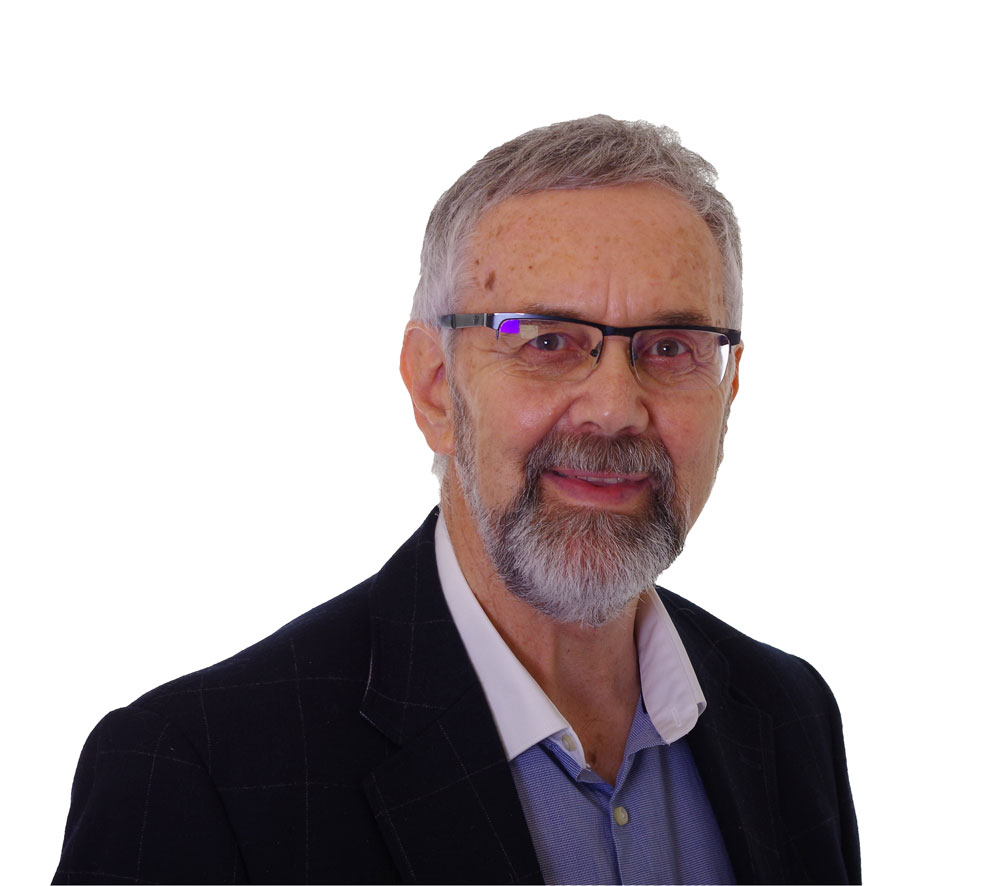 "Evan has brought about a new way of thinking and individual ownership across our region which has seen people better educated and informed about their health and wellbeing through a toolkit of information, intervention and support - leading to real bottom line savings - a win/win."
Dianne Thornhill, HR Director, UKMEA, Arup
'Businesses have recognized how important employee wellbeing is for their survival, many increasing their activities in this area in the past few months during the coronavirus pandemic', says Louise Aston, Business in the Community.
Latest Blog Posts
Employers are being forced to review their total reward strategies and practices as they recover from the coronavirus. The Curo webinar brings together a panel of experts from the UK & USA who will debate the key challenges and how employers should respond.

Many organizations and their workers are in financial distress as a result of Covid-19. Never is there a more important time to introduce a workplace financial wellbeing (WFW) programme. Darren Laverty – a leading WFW strategist – debates why WFW is the new business imperative and how to secure budget. This podcast is hosted by the Workplace Wellbeing Practitioners' Forum.

A podcast with SOM on the current and future state of occupational health in delivering workplace wellbeing. This includes SOM's perspectives on the impact of Covid-19 for the profession. In addition, there is a wider piece on the recent academic report released by SOM exploring the value of occupational health, providing pathways for workforce wellbeing. This is one of an ongoing series of interviews with various experts and practitioners, produced by the LinkedIn Workplace Wellbeing Practitioners' Forum.