Improve employee engagement & productivity - and drive your business to greater growth and success
See How >>
Increase Performance
Get more from your teams with increased productivity, and reduced absenteeism leading to improved profitability.
Reduce Costs
Cut sickness rates and improve staff retention levels - driving down your wage and recruitment bills.
Drive Creativity
Promoting wellbeing has been shown to enhance companies' creativity and innovation - helping them outperform the market.
What is Wellbeing?
Wellbeing describes the overall emotional and physical condition of an individual, group or organisation.
It affects all aspects of working life, from the quality and safety of the physical environment, to how employees feel about their work, their working environment, the culture, their experiences and work organisation
Costs of Ignoring Wellbeing:
UK annual sickness cost: £13bn
140m working days lost to ill health each year
1.3m workers' productivity affected by ill health
Cost of ill health is around 8% of a company's wage bill
Integrated and Holistic Solutions
By focussing on four complementary dimensions, evaluated and developed with our clients, we approach wellbeing as something that permeates the whole reward offering rather than standing in isolation - delivering more effective outcomes. 
See why our approach delivers >>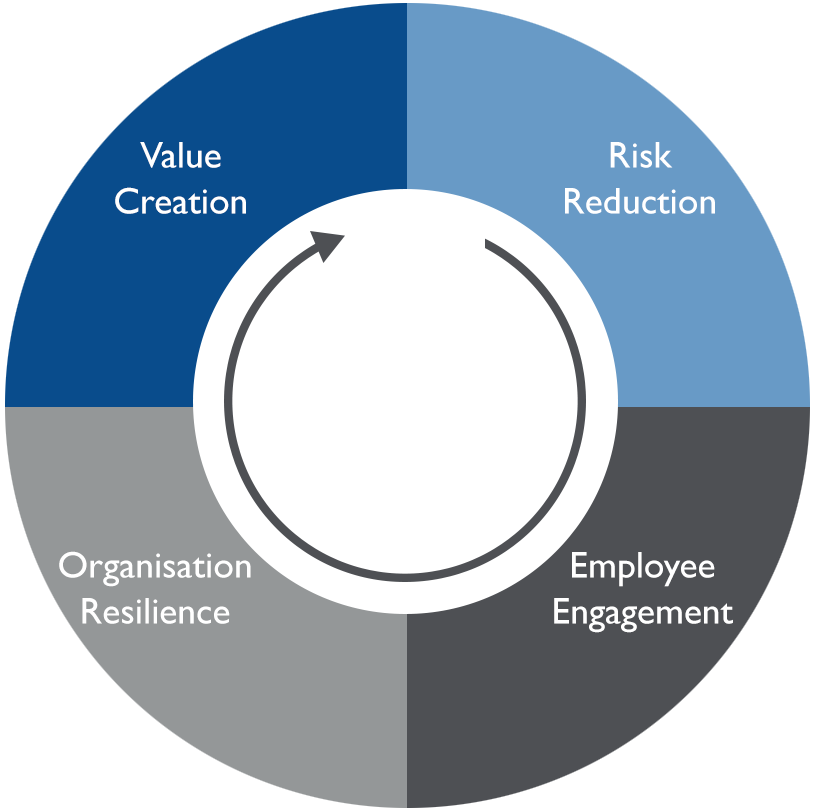 Speak to the Wellbeing Leader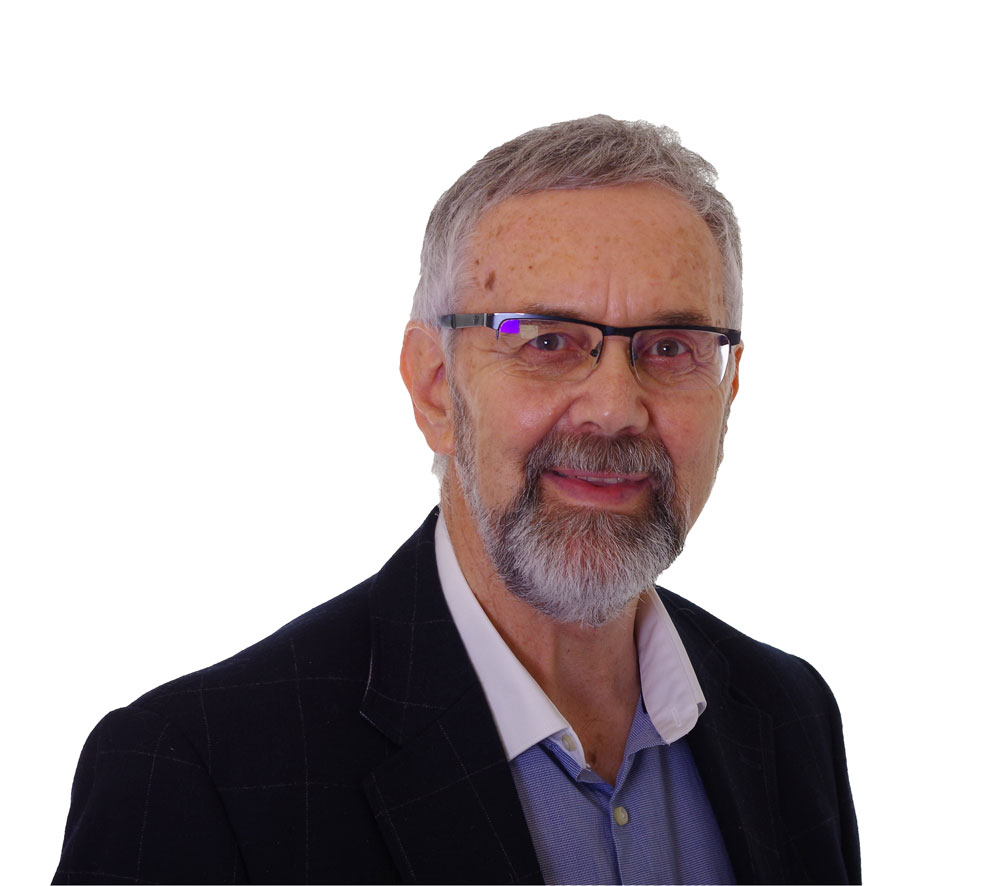 "Evan has brought about a new way of thinking and individual ownership across our region which has seen people better educated and informed about their health and wellbeing through a toolkit of information, intervention and support - leading to real bottom line savings - a win/win."
Dianne Thornhill, HR Director, UKMEA, Arup
Latest Blog Posts
Attention all Workplace Wellbeing Practitioners We are excited to launch the first Workplace Wellbeing Practitioners' Survey, a joint research initiative from The Wellbeing Leader and E-Reward.co.uk. Here is a real opportunity to take part in a unique new research survey for workplace wellbeing practitioners, which can help to shape and define the future of this […]

We worked with a large multinational engineering consulting firm to improve the health and wellbeing of their employees. Employer Profile 4,500 employees based in the UK Predominantly male demographic, highly educated, average age 34 3-year journey originating from a full review of their UK benefits We identified wellbeing as critical to underpinning their new benefits […]

There is now an increasing recognition of the importance of organisation health and the role that leaders have in cultivating the right environment. Indeed, research suggests that leaders are pivotal to influencing improvements in wellbeing, which will result in higher workplace performance – in profitability, productivity and the quality of outputs or services. This article was written for the 2018 Annual REBA Wellbeing Survey Report and it focuses on the need to procreate effective leadership at all levels leadership to achieve optimum results with wellbeing.