Improve employee engagement & productivity - and drive your business to greater growth and success
See How >>
Increase Performance
Get more from your teams with increased productivity, and reduced absenteeism leading to improved profitability.
Reduce Costs
Cut sickness rates and improve staff retention levels - driving down your wage and recruitment bills.
Drive Creativity
Promoting wellbeing has been shown to enhance companies' creativity and innovation - helping them outperform the market.
What is Wellbeing?
Wellbeing describes the overall emotional and physical condition of an individual, group or organisation.
It affects all aspects of working life, from the quality and safety of the physical environment, to how employees feel about their work, their working environment, the culture, their experiences and work organisation
Costs of Ignoring Wellbeing:
UK annual sickness cost: £13bn
140m working days lost to ill health each year
1.3m workers' productivity affected by ill health
Cost of ill health is around 8% of a company's wage bill
Integrated and Holistic Solutions
By focussing on four complementary dimensions, evaluated and developed with our clients, we approach wellbeing as something that permeates the whole reward offering rather than standing in isolation - delivering more effective outcomes. 
See why our approach delivers >>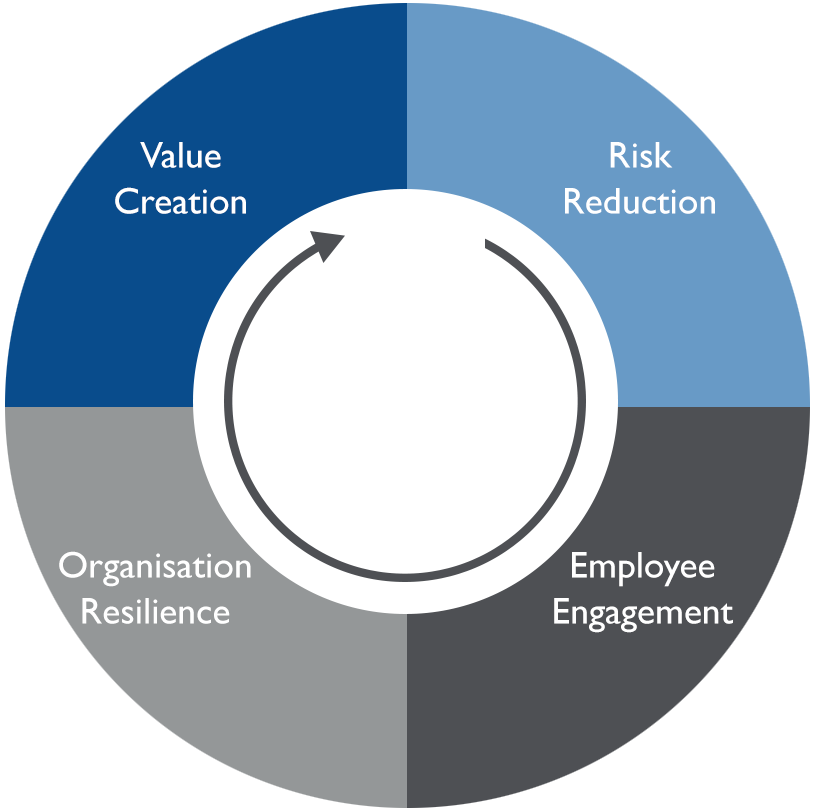 Speak to the Wellbeing Leader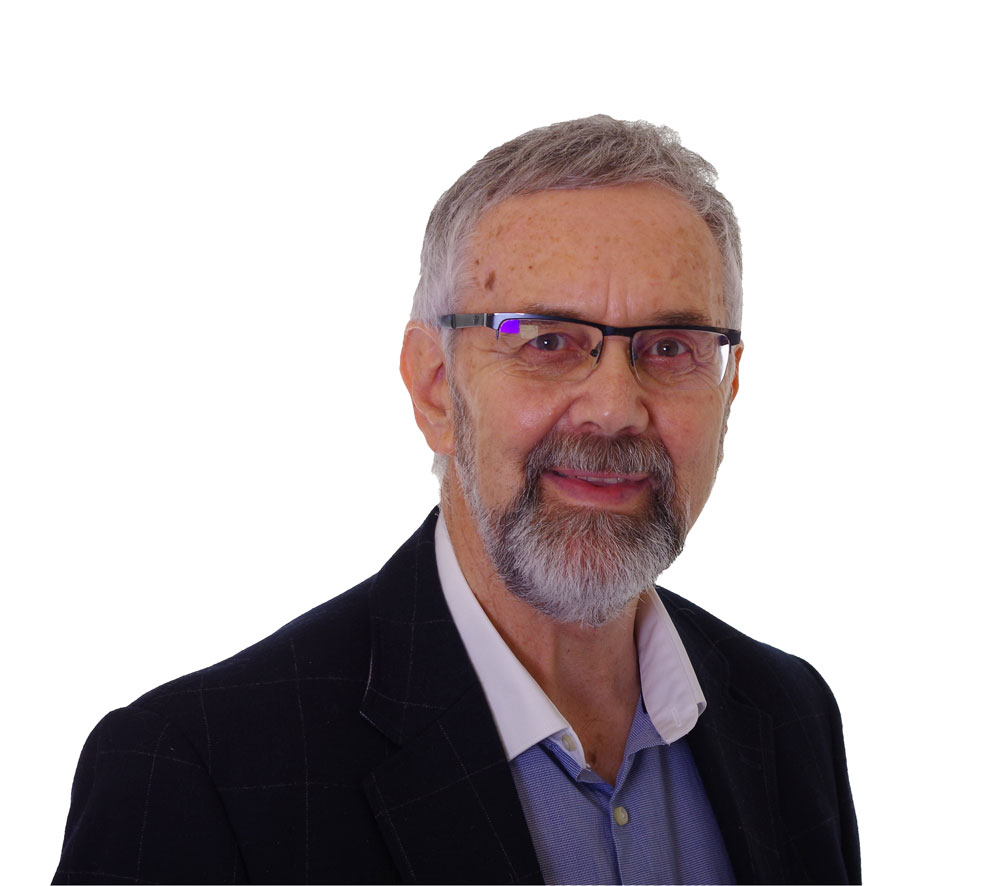 "Evan has brought about a new way of thinking and individual ownership across our region which has seen people better educated and informed about their health and wellbeing through a toolkit of information, intervention and support - leading to real bottom line savings - a win/win."
Dianne Thornhill, HR Director, UKMEA, Arup
Latest Blog Posts
It's been a pleasure to contribute to the Be the Business practical free guide to motivation for SMEs. This guide is full of great motivational tips on how to create a happier, healthier and productive workplace, using a combination of theory, live case studies and insights. It is recommended as a must read for small […]

The Society of Occupational Medicine has introduced a self-assessment voluntary code of wellbeing practice for its members. It is derived from the World Health Organisation's five keys to healthy workplaces and translated into professional standards and outcomes by Evan Davidge, a freelance total reward and wellbeing expert.

A summary of how good quality work will lead to a prosperous and thriving Wales under the aegis of the Wellbeing Future Generations (Wales) Act 2015. It proposes that Public Service Boards collaborate more with business groups and professional bodies.