'As employers turn to wellbeing strategies to build resilient and engaged workforces, there's a growing realisation that education and training is pivotal to developing effective leadership and a healthy organisational culture, which will drive business success.

The Wellbeing Leader is committed to raising awareness and professional standards through workplace wellbeing education and tailored training.'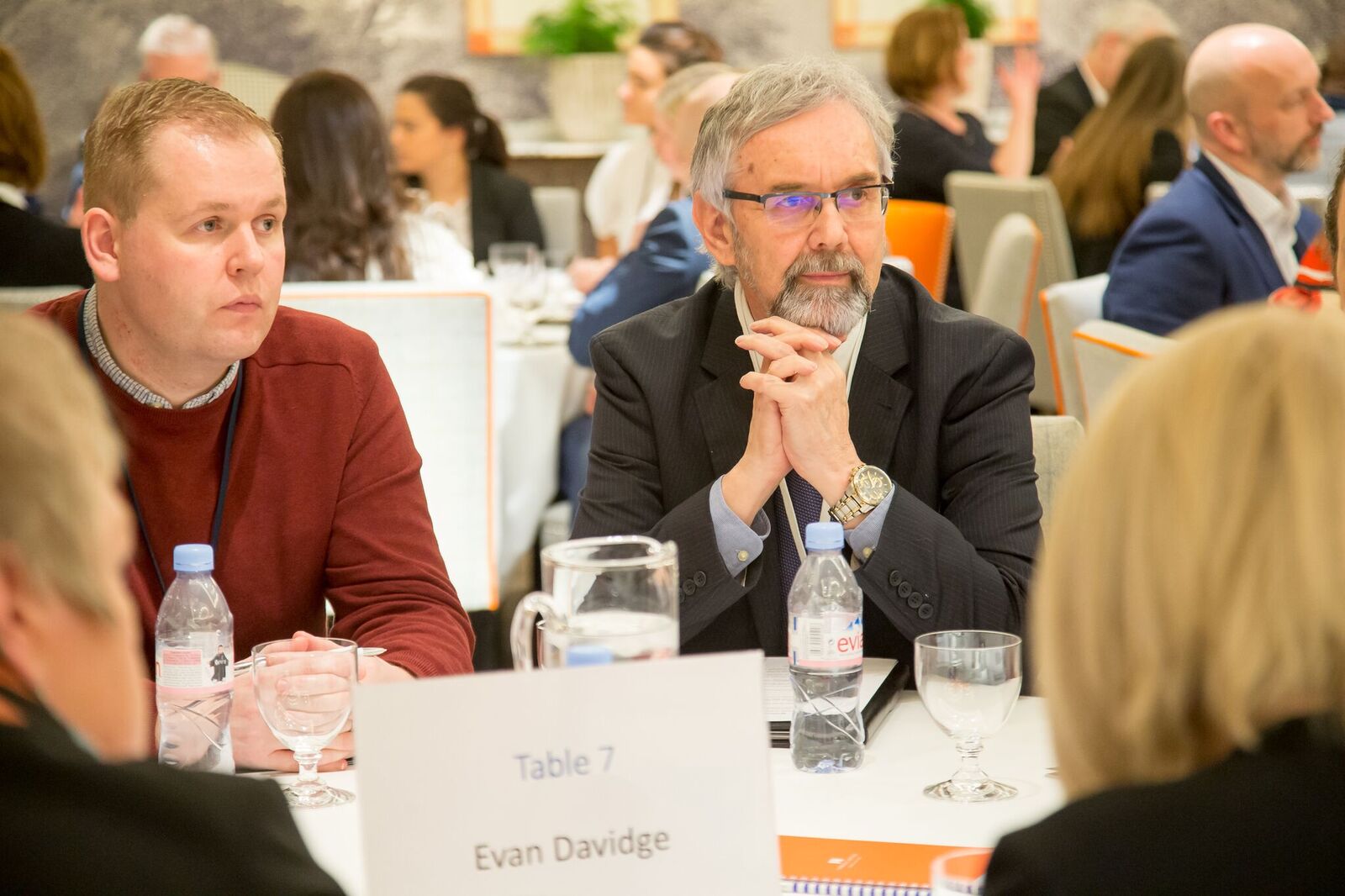 Workplace wellbeing practice – growing the profession

All the research shows that boardrooms are recognising the commercial benefits of investing in workplace wellbeing and are releasing the purse strings accordingly.  The industry has also recognised this phenomenon, with a commensurate increase in wellbeing products, services and resources, growing exponentially by the day.
Whilst these trends are most encouraging, it is noticeable that many employers are struggling to allocate sufficient internal expertise and resources to deliver on their strategy.  This is not surprising as until quite recently, wellbeing was mainly vested in Occupational Health with some input from HR, largely focused on a reactive safety culture accentuated by risk management, protection and rehabilitation; prevention was a pipe dream.
Now with the demand for more proactivity and leveraging wellbeing to improve the brand, productivity and growth, it has taken on a whole new meaning.
Consequently, workplace wellbeing seems to have become a three-legged stool, with shared responsibility between Occupational Health and Safety, HR and business leaders.  In turn, one or more of these stakeholders – usually HR or OH - find themselves thrust into leading and developing the strategy.  Often this is a bolt-on to their day jobs, albeit larger corporates tend to have dedicated roles, even though these are few and far between.  Therefore, most teams charged with leading wellbeing are on a steep learning curve with little or no expertise; invariably left to the mercy of the wellbeing market.
This is where our pioneering training: People Leaders' Virtual Workplace Wellbeing and Mastering Workplace Wellbeing courses – provide people leaders and practitioners with the wskillset to deliver wellbeing.
Mastering Workplace Wellbeing Course (MWWC)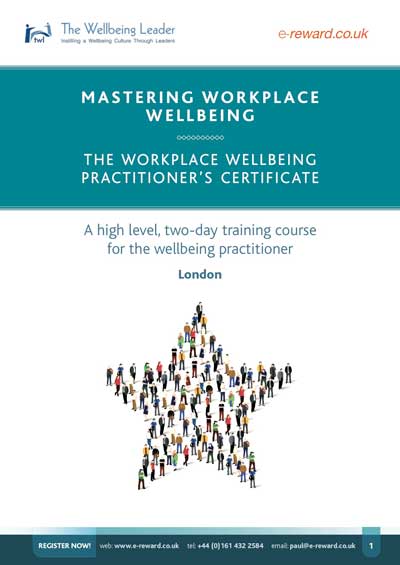 Overview
The Wellbeing Leader is committed to raising the professional standards of workplace wellbeing practitioners. Hence, we have designed a ground-breaking course with E-reward, a leading reward research and training body, to upskill and professionalise workplace wellbeing practitioners, in conjunction with a voluntary code of practice.
It is mainly a practically course spread over two days in a classroom, using a combination of theoretical underpinnings and experiential learnings in groups.
Suitability of course
The course is suitable for persons who:
have responsibility for workplace wellbeing decision making within an organisation at an operational, tactical or strategic level;
are HR or OH professionals in a dedicated workplace project team, or partly engaged in a wellbeing functional role, who are seeking to enhance and develop their professionalism;
are independent or employed consultants who support organisations in meeting their workplace wellbeing goals
have workplace wellbeing career and professional aspirations;
are committed to following / furthering a voluntary code of practice.
Show More Course Details
Purpose and Aims of Course
This course covers workplace wellbeing in an organisational and international context and provides delegates with the knowledge and understanding of environments in which workplace wellbeing practitioners plan, implement and evaluate employee wellbeing to support strategic organisational goals.
They will acquire both theoretical understanding and practical application of the diverse approaches to workplace wellbeing and be able to critically reflect on the strengths and limitations of these approaches in promoting individual and organisational wellbeing in conjunction with a voluntary code of practice.
The foundations for workplace wellbeing in modern organisations and how these can be integrated into appropriate strategic designs that provide considerations of relative value and worth, individual and collective engagement, risk management, agile organisations and productivity is examined.
Delegates will be able to comprehend the relationship between traditional, contingent and developmental choices of workplace wellbeing, including the use of diagnostic and evaluative skills in designing flexible approaches to health and wellbeing and the challenges of international organisations.
Critical reflection on theory and practice from an ethical and professional standpoint in line with the voluntary code of practice and for continuous professional development is required.
Learning outcomes
On completion of this course, practitioners will be able to:
Analyse the relationship between the environment, strategy and models of workplace wellbeing;
Explore the conceptual apparatus and theoretical debates informing workplace wellbeing;
Critically evaluate key issues and practical applications of workplace wellbeing;
Design fit-for-purpose workplace wellbeing programs that align with their organisational requirements and the external environment;
Analyse and implement employee wellbeing in an international context.
Advocate workplace wellbeing in terms of its legitimacy and primacy as an organisational imperative;
Implement workplace wellbeing governance and risk management controls.
Identify key measures of success and performance indicators;
Maximise the expertise, resources and value of third parties.
Course prospectus
To join the course or find out more, see the detailed course prospectus and online booking form.
 Demand is likely to be high so please apply early to avoid disappointment.
Accredited Learning
Accreditation of learning is pending with professional institutions, which will be awarded in retrospect by the issue of a certificate of attendance.  There is no pass or fail for the course.
People Leaders' Virtual Workplace Wellbeing Course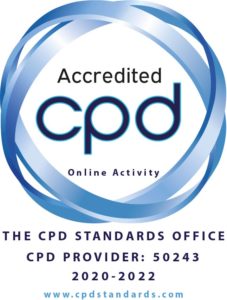 This virtual course is designed for senior HR professionals and business owners planning to leverage wellbeing in their organisations.  Launched in partnership with Premier Employer Solutions (PES), the course involves a maximum of 7 hours participation.  Delegates will embark on learning the intricacies of a "Winning Formula" in terms of conceiving, planning, implementing and reviewing an effective wellbeing framework and programme.  The course is tailored to the delegates' needs by completing a short form diagnostic and personal development plan. This is a CPD Accredited Learning Event awarding 7 hours credited training.
Delegates completing the course will be given free subscription access to babble.work, a wellbeing community hub, which offers resources, insights and campaigns to supercharge your wellbeing strategy.
How to apply
Further details, including registration for the course, can be found here.