Here is a taster of what you can expect from a practitioner with the vision and enthusiasm to help you on your wellbeing journey...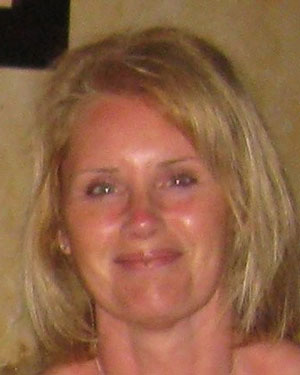 'I have known Evan for 6 years, having worked alongside him in his retained consulting role as Head of Reward for my HR UKMEA Team.  During this period Evan has taken the Reward agenda from one of an annual salary review and bonus cycle to a Total Reward education platform that encompasses; financial health, personal health and wellbeing, learning and behavioural change.
One of the greatest value adds to the Firm on this journey has been the move to proactive health and wellbeing management (addressing the causes not paying to treat just the symptoms), this has brought about a new way of thinking and individual ownership across our region which has seen people better educated and informed about their health and wellbeing through a toolkit of information, intervention and support – this in turn has led to real bottom line savings – a win/win!
Evan is passionate in the wellbeing space and I have enjoyed every step of the journey with him!'
Diane Thornhill, HR Director UKMEA, Arup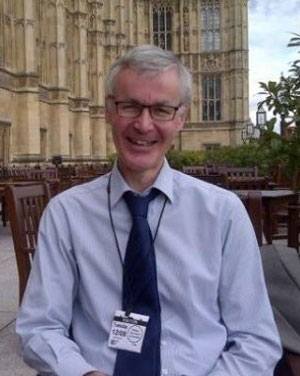 'Evan has worked in the total reward space since it was invented! Few have his wealth of experience. With its evolution into wellbeing approaches and the inevitable marketing and sales blitz we all see now, even fewer people really understand what this change is about and can help you to deliver it to benefit you and your employees, in the way that he does and can.'
Duncan Brown, Head of HR Consultancy, Institute for Employment Studies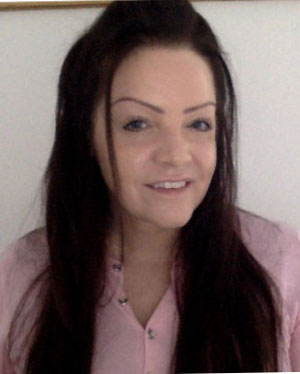 'Evan has a real talent in delivery senior management support to the wellbeing agenda. Pulling on his vast HR experiences Evan is able to demonstrate the links between wellbeing and employee performance and engagement resulting in award winning solutions.'
Kim Strugnell, Director of Healthcare, Xafinity Consulting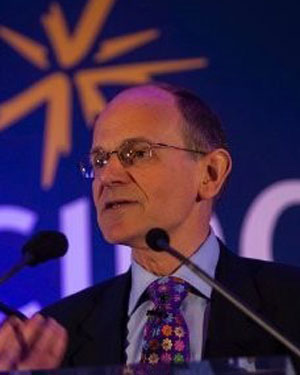 'Evan has a broad and deep understanding of wellbeing issues and how they can impact an organisation's ability to meet its aims within its values. He has a track record of developing really effective and pragmatic solutions.'
Michael Rose, reward strategy consultant and author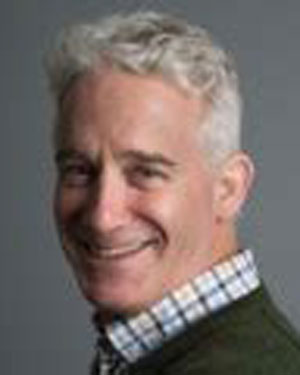 'I have known Evan and worked with him several times over the past 10 years. He is one of a handful of professional/practitioners whom I would regard as thought leaders in reward and wellness. He has also converted that thought leadership into practice in the various organisations he has worked with. Evan has delivered market leading and differentiated reward and wellness program with high profile corporates. This reflects a unique set of skills - ability to both innovate and execute.'
Gerry O'Neill, Founder and CEO, Curo Compensation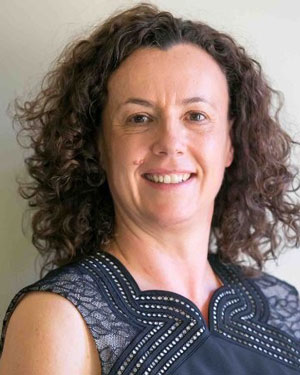 'Evan is one of those rare reward professionals who has always been able to both see, and more importantly, act on the next evolution of reward and benefits. If you want to know which way strategy is moving and how to implement it robustly then Evan is the man to speak to, I've always found. His broad experience across sectors, deep knowledge of this topic plus his networking and support of our industry has also been impressive.'
Debi O'Donovan, , Director, Reward & Employee Benefits Association