Total Reward and Workplace Wellbeing Services
Whilst we are experts in total reward and workplace wellbeing practice, our clients sometimes require tailored integrated solutions, which call on extra support and resources from trusted partners.  Our integrated services partnership model looks like this.
We are adding to our list all the time so if you are looking for a specific service please do contact us and ask – we may well have someone within our network we can refer you to.

Reward Consultants
Rewards Consultancy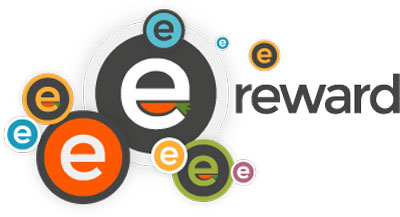 E-Reward
Reward research, information and training body

Healthia
Health technology provider

The Nutrition Coach
Corporate nutrition coach

Catalyst 14
Mindfulness trainer and executive coach

Second Sight
Employee benefits, wellness and financial education specialist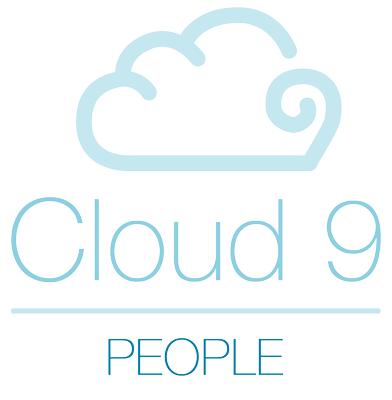 Cloud 9 People
People technology, surveys and analytics solutions
To receive further updates about Wellbeing Resources, sign up to our newsletter here: