Other activities that are in development are: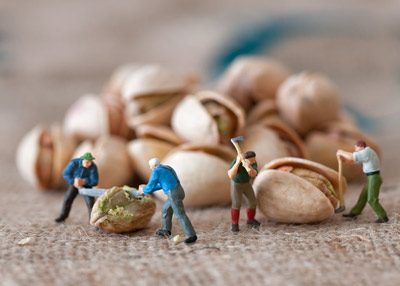 Free workplace wellbeing resources and templates available to practitioners who sign up for the Mastering Workplace Wellbeing Course (MWWC). The 'How To' resources include business cases, communication material, dashboards, statements of requirement, governance papers, board updates etc, which are expanding all the time.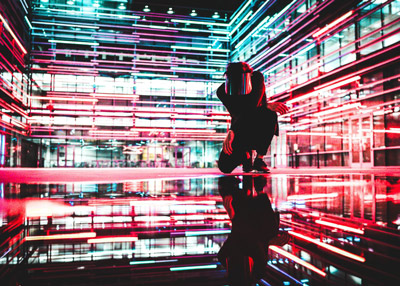 Online line manager's interactive wellbeing survival guide delivered through proprietary learning software.  This will be offered on a subscription basis, albeit complementary in the first year for MWWC delegates and organisations with less than 50 people who are registered with the Forum of Private Businesses.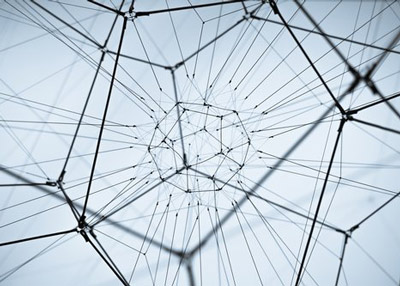 Workplace Wellbeing Practitioners' LinkedIn Forum sharing ideas and knowledge on professional development and challenges within strategic, tactical and operational contexts.  This will be a great sounding board to keep abreast of professional training needs, network and share ideas / best practice.  The Forum will be kept relevant and active with white-papers, articles, webinars, webcasts etc.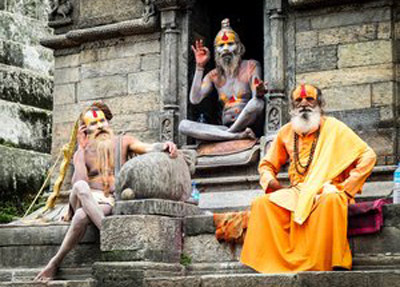 An Alumni, which will become available exclusively to past MWWCC graduates, offering free or discounted services such as above, complete with an annual event focused on reviewing and furthering the profession, sharing ideas, knowledge, research, best practice etc. This event will be sponsored by key partners.
To receive further updates about Wellbeing Resources, sign up to our newsletter here: