Other resources that are either available or in development: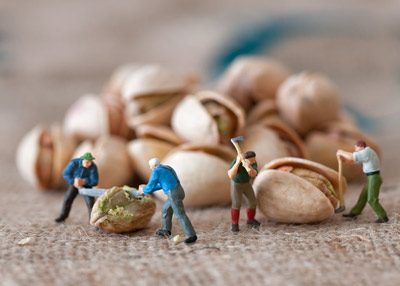 Free workplace wellbeing resources and templates available to practitioners who sign up for the Mastering Workplace Wellbeing Course (MWWC). The 'How To' resources include business cases, communication material, dashboards, statements of requirement, governance papers, board updates etc, which are expanding all the time.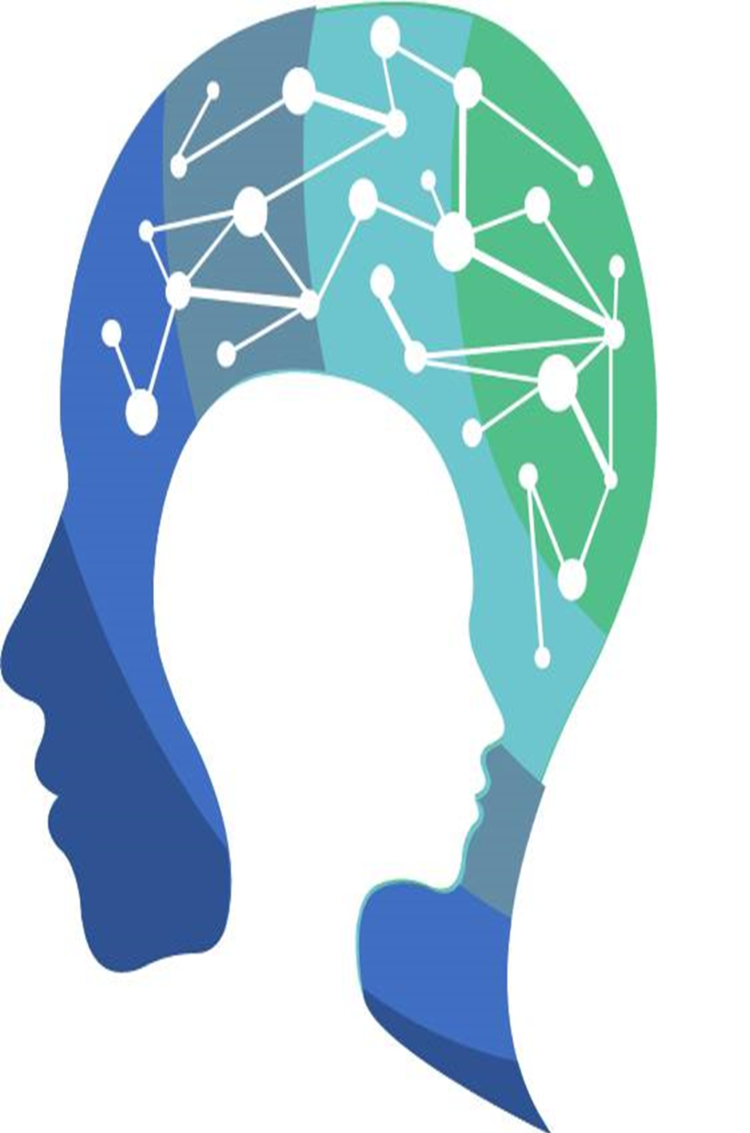 Free workplace wellbeing short form diagnostic tool provides a quick and easy way to self-assess your organization against each section of a Health and Wellbeing Framework. For each part of the Framework you will need to answer three questions and for each question rate your organization as Red, Amber or Green (RAG status). In total there are 42 questions to answer. This tool should be used together with the Health and Wellbeing Framework, which outlines the contents of each section for evaluating the current status under each enabler and interventions to baseline a plan and make the business case.   To receive a complementary diagnostic tool, just complete the Contact Form at https://www.thewellbeingleader.co.uk/contact-us/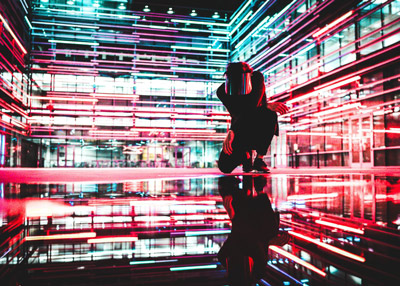 COMING SOON - GROUND BREAKING

.  Online line interactive workplace wellbeing practitioners' course delivered through proprietary learning management software.  The beta version will be offered to a select number of trusted practitioners on a complementary basis for their feedback.  The live production version will be offered on a subscription basis, albeit it will be complementary in the first year for organizations with less than 50 people who are registered with the Forum of Private Businesses. Watch out for further details about the live online course, which is planned for release in early 2021.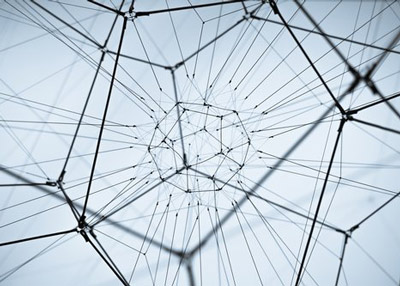 Workplace Wellbeing Practitioners' LinkedIn Forum sharing ideas and knowledge on professional development and challenges within strategic, tactical and operational contexts.  This is a great sounding board to keep abreast of professional training needs, network and share ideas / best practice.  The Forum is kept relevant and active with white-papers, articles, webinars, webcasts etc.  Please apply at https://www.linkedin.com/groups/12278290/ if you wish to join the Forum.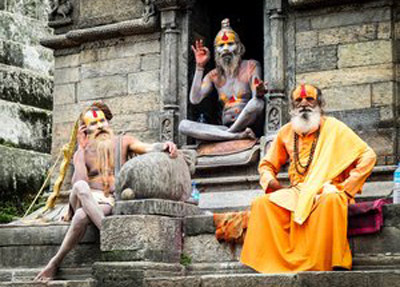 An Alumni, which will become available exclusively to past MWWCC graduates, offering free or discounted services such as above, complete with an annual event focused on reviewing and furthering the profession, sharing ideas, knowledge, research, best practice etc. This event will be sponsored by key partners.
To receive further updates about Wellbeing Resources, sign up to our newsletter here: