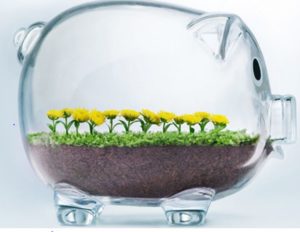 I'm delighted to be chairing and leading one of Europe's biggest conferences dedicated exclusively to financial wellbeing. Responding to huge demand from comp & ben professionals, E-reward is pleased to announce its debut financial wellbeing conference in London on 3rd April 2019.
Recent joint research E-Reward and The Wellbeing Leader has shown that more than half of employers still do not provide financial wellbeing.  This is predominantly with SMEs who employ 15.7 million workers; 60% of all private sector employment in the UK.  This small scale survey contrasts with more extensive work undertaken by a team of our top reward researchers who have been analysing the financial wellbeing sector in Europe and the United States. Drawing on this E-reward sponsored research, we have put together an unmissable one-day event that covers absolutely everything you need to know about financial wellbeing and be on the cutting-edge of this rapidly emerging field.
Don't delay. Apply for your guest ticket now. The event is expected to be heavily over-subscribed.